If you're anything like me, you start to decorate for fall a little too early. Immediately after Labor Day, I begin to slowly make a few interior design tweaks to warm up my home for the upcoming season. When preparing to market your home, adding these few small touches will give your buyers that warm and cozy feeling, making them want to curl up on your couch with a glass of wine and buy your home!
THROW PILLOWS
Adding warm pops of red, burnt orange, brown & gold are simple and scream fall. But, if those colors are not in your decor wheelhouse, don't fret! Adding other jewel tones and using different fabric/material textures can make a huge difference and add warmth.

Rich velvets, deep suedes, faux fur and wool/cashmere are some of my favorite pillow textures for the season.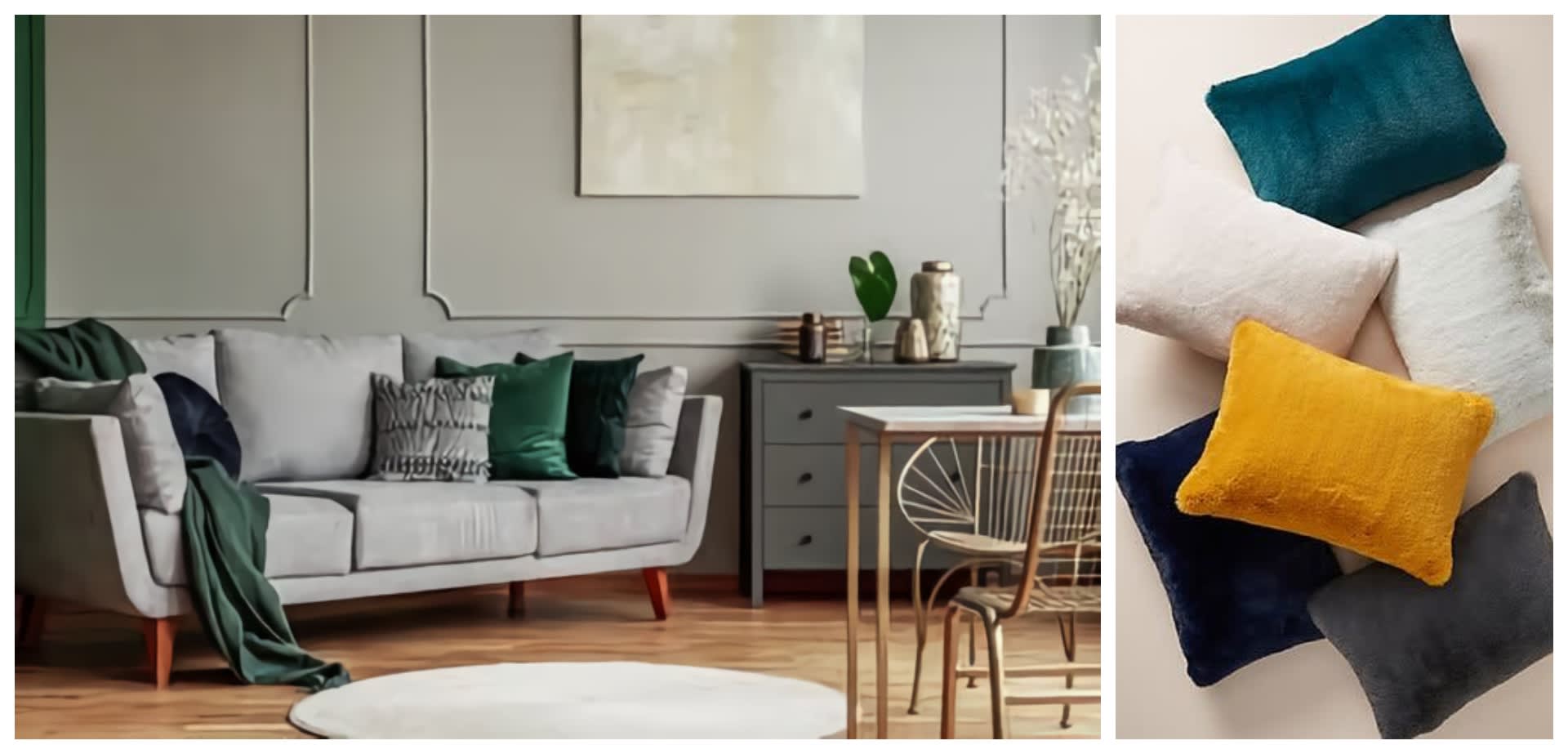 CANDLES
Nothing screams fall more than a warm pumpkin spice or cinnamon apple candle. Many candles now come in beautiful jars on their own but a simple candle can easily be spruced up in a hurricane.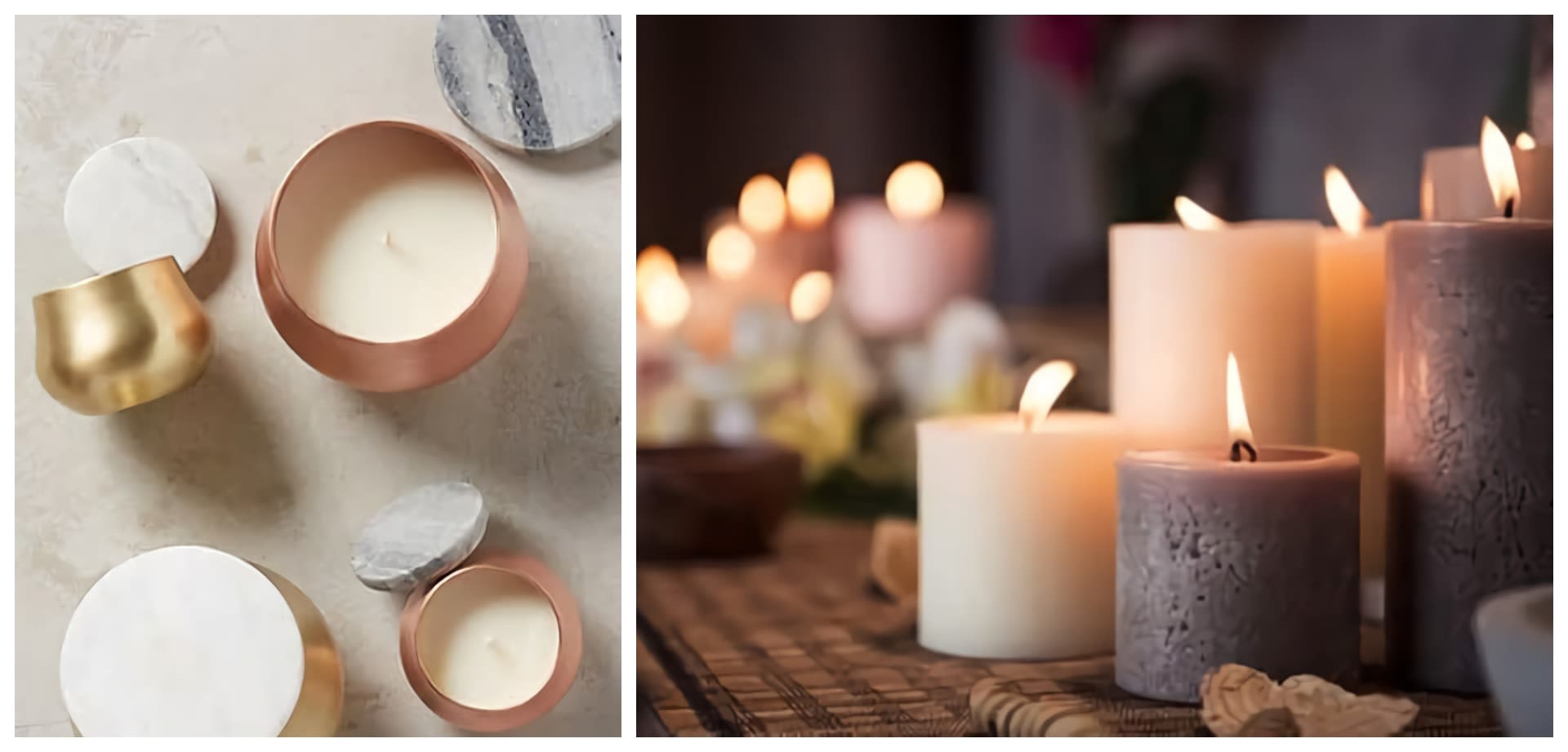 THROW BLANKETS
Adding some cozy throw blankets is another simple way to up your fall décor game. Faux fur, wool, cashmere, and chunky knit are some easy textures to try.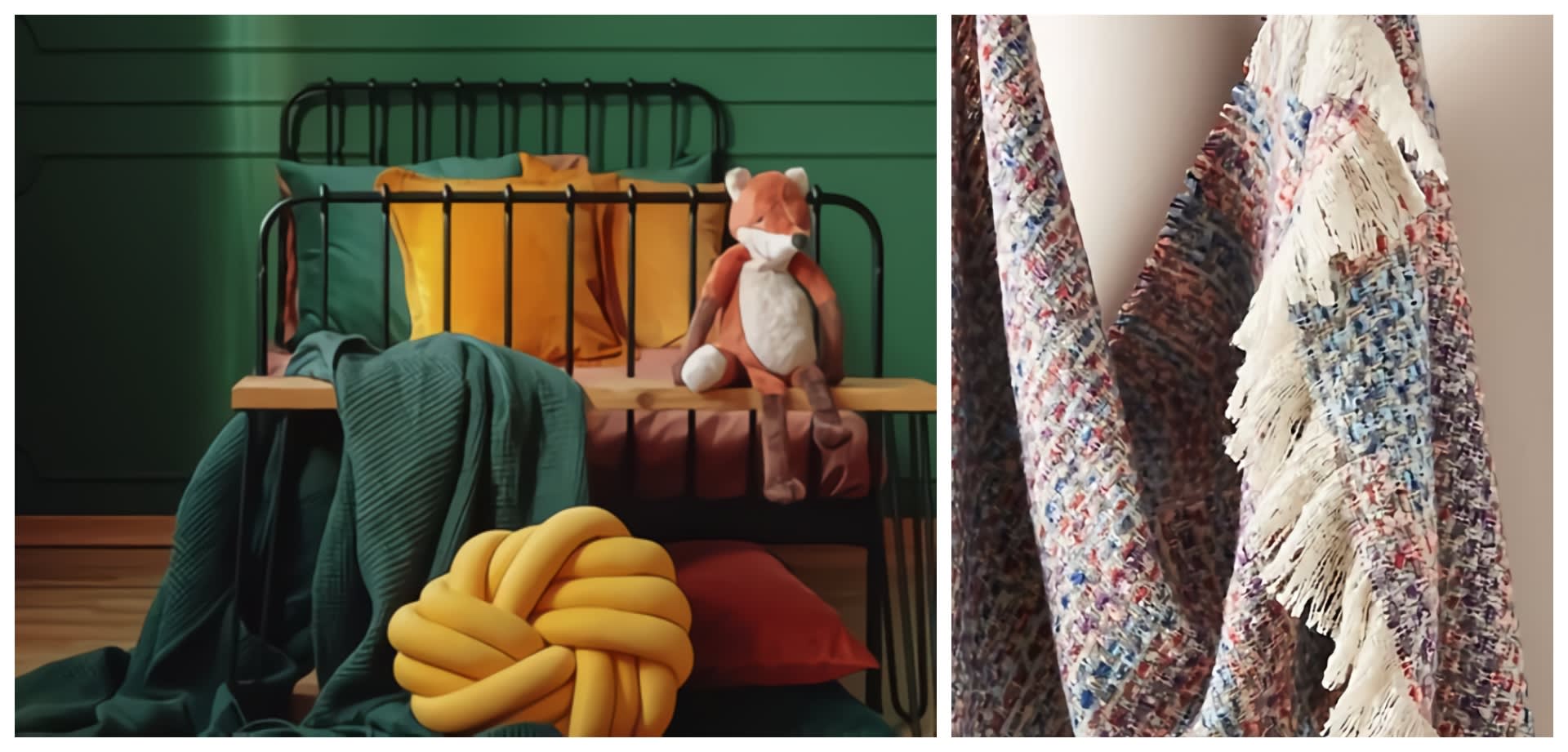 FLORAL ARRANGEMENTS
A simple dried floral arrangement (real or faux) is a classic finishing touch to spruce any room.