If you want to make a great first impression, you need to have a great front door. These are a few reason you won't want to ignore this essential home design feature:
Display Your Style and Personality
It's a common misconception that only one or two styles of doors will work with the rest of a home's design scheme. The truth is that you can mix and match styles, colors, shapes, and sizes to give your home some real personality. The door can complement the look of the rest of the home, or serve as a bold point of contrast. You can also use your selection of door to fit in with the look of the rest of the neighborhood, or to stand out from the pack.
Add Curb Appeal and Value
Since your front door is such a focal point, it will be one of the first things that prospective buyers see when you're trying to sell your home. A great looking door gives you home instant curb appeal.
Here are a few diverse front door options:
Traditonal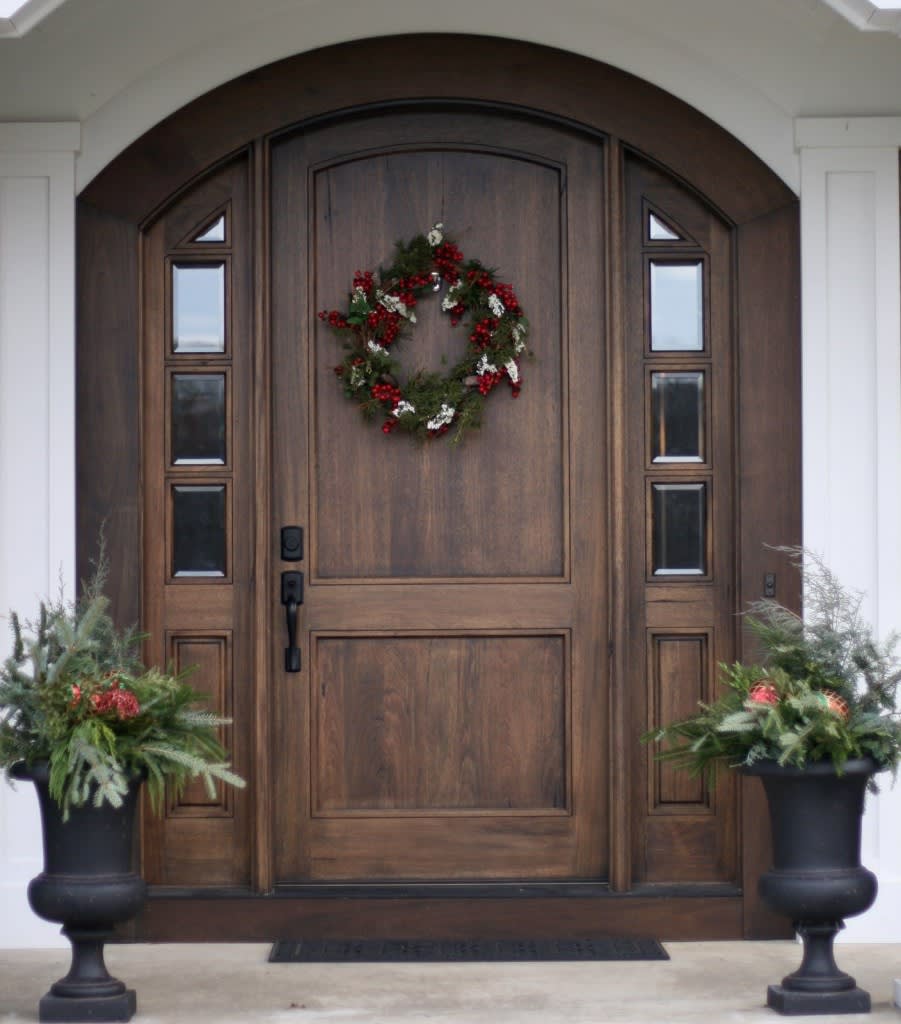 Color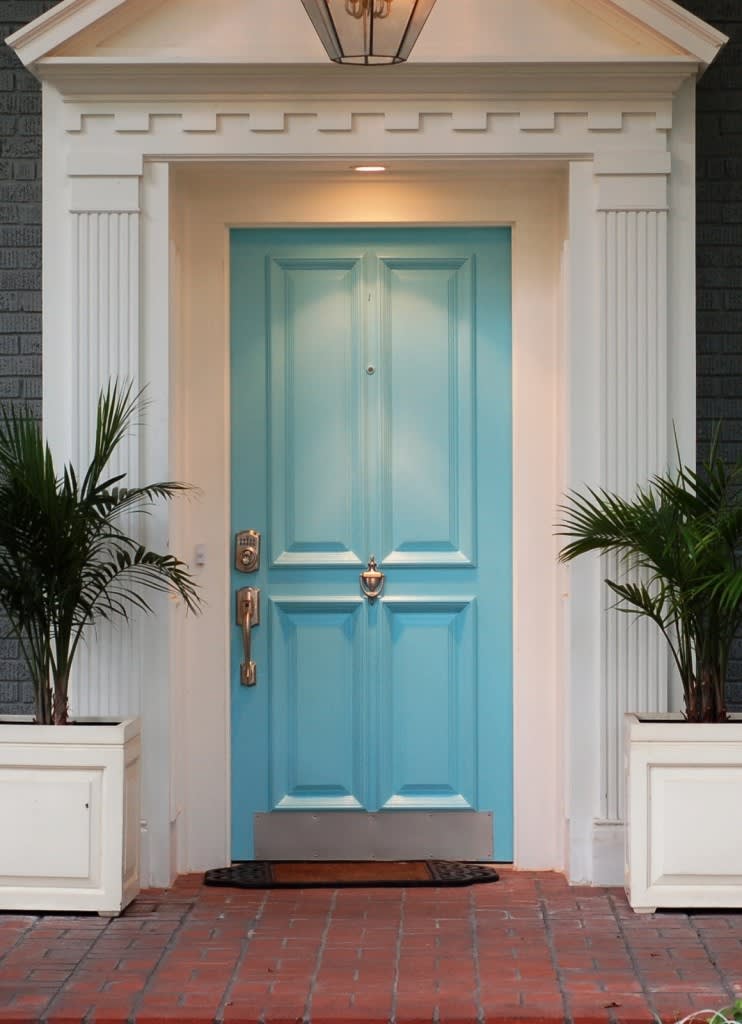 Glass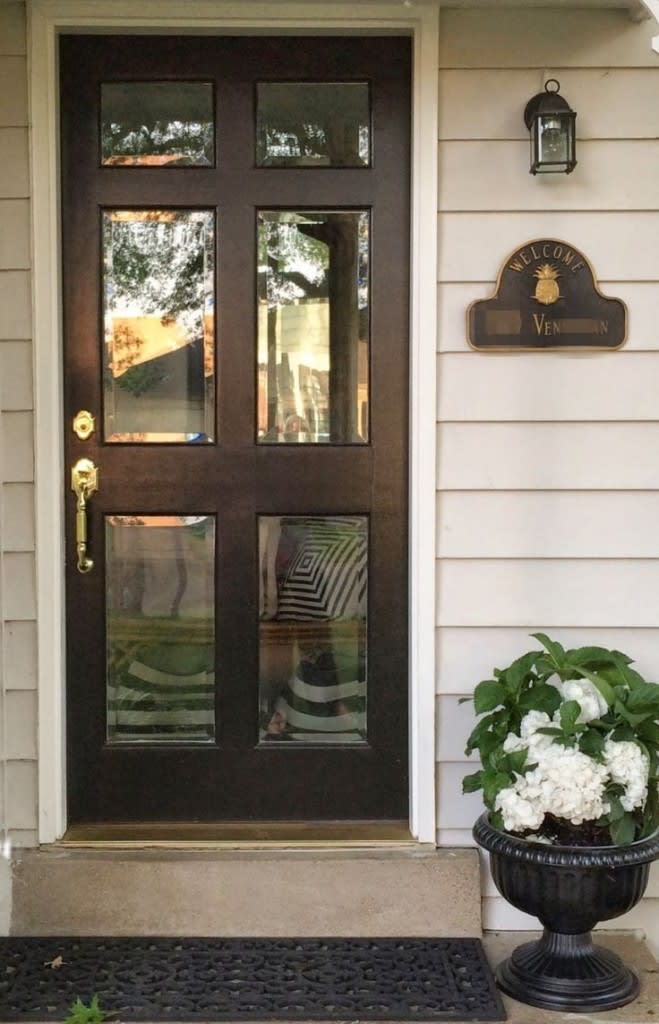 Modern